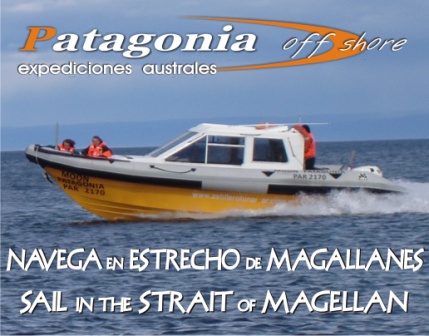 * Regular Tour Historic Navegation Citytour Strait of Magellan Punta Arenas Bay
* Charter and Expeditions, Groups...
* Adventure Tourism, extreme sports, diving, echotourism, etc
* logistic support by water and land to investigation expeditions, salmon, batimetries, fish companies, scientific, gouvernments, universities, etc.
* Movie and video productions, photographs, cinema, documentaries, risk scenes, ...
* whale watching , sea lions, dolphins, penguins, glaciars, etc.
All these and lot more in the most southern areas of the world, in the end of the American Continent:
Tierra del Fuego, Puerto Natales, Hice Field, Strait of Magellan, Beagle Channel, Darwin Mountains, Cape Horn, Skyring and Otway Sounds, Almirantazgo Sound, Antartica.

www.tourspatagonia.com
info@tourspatagonia.com
patagonia@patagoniaoffshore.com
Lautaro Navarro 975. Punta Arenas. Chile
Tel: 00.54.9.11.(15).40447049
---
---
HUNCHBACK WHALES
EXPEDITIONS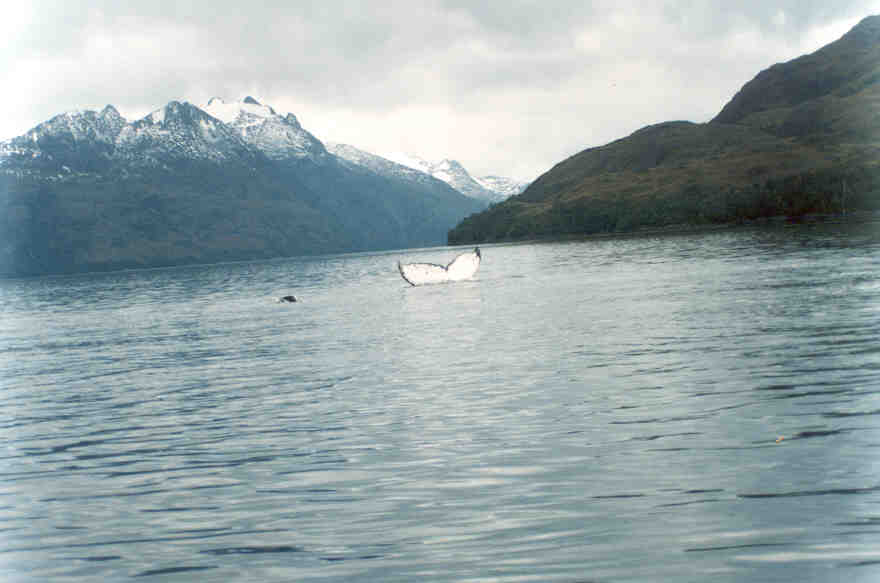 Tourism in the Extreme South area of the American Continent
E-MAIL
---
---
THE INFORMATION
THAT YOU NEED IS HERE.



In this column, soon we will continue including all the information that you need. Thank you for visit us.
Lunamar Shipyard MOON RIBs
Rigid Inflatable Boat Services and Rent
Rent, Security, Logistic, Shootings, Photografs, Documentary, Risk Scenes, etc...
TV Productions, Sponsors, Events, Competitions, Regatas, Races, Scuba Diving, etc...
watch some pictures
More Information about our custom-built Products and Services
CONTACT US doing click HERE...
or to Telefax: 054-11-47116473
Mobil: 054-9-11 (15) 40447049
moonribs@astillerolunamar.com.ar
---
---
YOU CAN CHOOSE THE MOST CONVINIENT PAYMENT SYSTEM FOR YOU:
-

-

- bank transfer - giro postal
-

-